Ultimos' Top 69 Albums of the 1990's - 1992Pavement - Slanted & Enchanted
(April 20)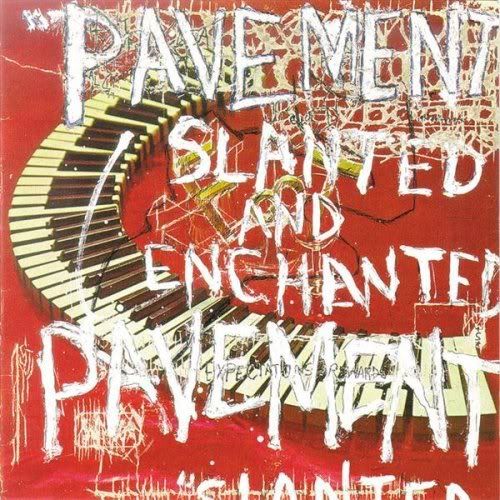 First heard in 1996
Every song on Pavement's debut is really great. I only wish I'd somehow heard it earlier.
♫:
In the Mouth A Desert
,
Trigger Cut / Wounded Kite at :17
B-52's - Good Stuff
(June 23)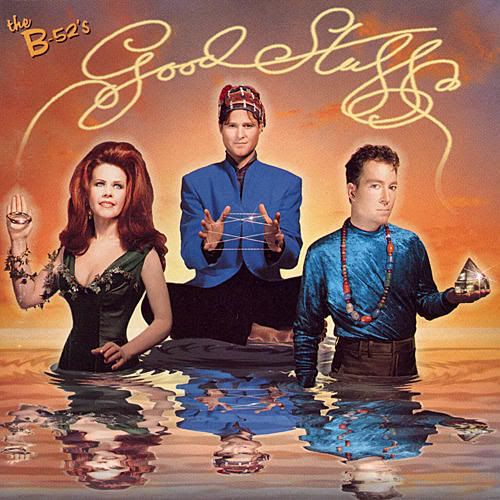 First heard in 1993
I got this tape when I got my first walkman. I remember walking down my neighborhood in north Phoenix blasting this and my other 52's tape of their first album. One time I was listening to my favorite track "The World's Green Laughter", an odd track with all sorts of nature sounds behind a loud synthesizer, when one of my not so great friends snagged my headphones from me, asking WHAT ARE YOU LISTENING TO, IT'S PROBABLY RETARDED. It was pretty much the perfect timing in the song to get his WHAT THE FUCK?! reaction. Sometimes I wonder why I remember the most random events.
I probably didn't hear this for a good 15 years until I revisited it for this list, and it's still not too bad.
♫:
Good Stuff
Sonic Youth - Dirty
(July 21)
First heard in 1995
Ah,
Dirty
. This is the one that should have/could have made Sonic Youth a little more famous - the songs were a little shorter, a little catchier, and the musical climate was a little friendlier. This didn't happen of course, so instead today it's just a great starting point for someone who wants to hear what Sonic Youth sounded like in the early 90's.
♫:
Chapel Hill
,
Theresa's Sound World
R.E.M. - Automatic For The People
(October 5)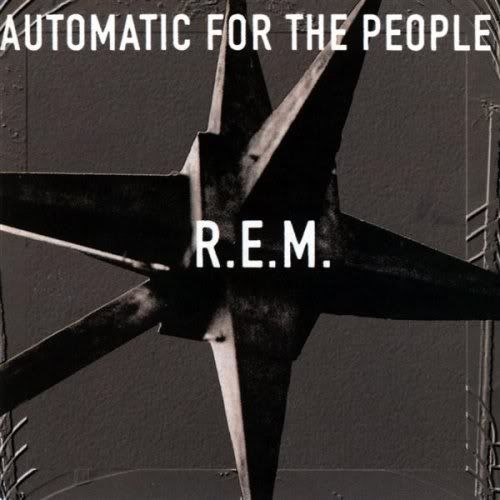 First heard in 1993
This was my first CD. Need I say more?
Okay I will. Seriously it's a great album. It seems to be a clear attempt at making something of a little more substance, in a different direction than they were heading with
Green
and
Out Of Time
. It actually might be the ultimate career saving album after the not so happy reception of Shiny Happy People.
♫:
Nightswimming
,
Drive
Nirvana - Incesticide
(December 14)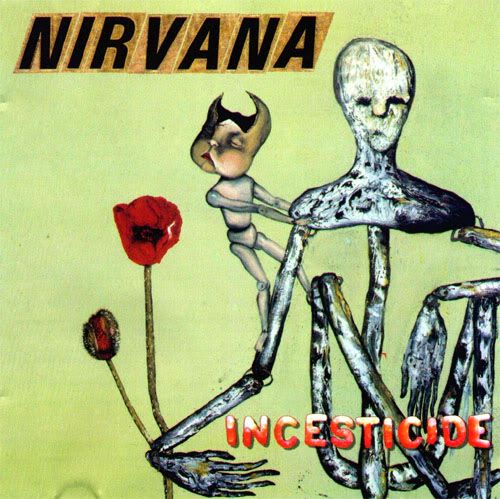 First heard in 1995
A good collection of Nirvana's unreleased early material.
♫:
Been A Son
20/69