Ultimos' Top 69 Albums of the 1990's - 1994
(part 1)
Green Day - Dookie
(February 1)
First heard in 1994
1994 was THE YEAR that I was absolutely on top of popular music. Nearly every album that I love from 1994 I actually listened to in '94/'95 when they were fresh. Green Day's breakthrough
Dookie
was a definite favorite for me, and also pretty much the first time punk broke through to the mainstream since the Sex Pistols (even if it was of the pop variety). It's a damn fine album, and the only real low points for me are the singles, thanks to the constant airplay. Also, Welcome To Paradise is one of my favorite songs ever.
♫:
Welcome To Paradise
Beck - Mellow Gold
(March 1)
First heard in 1995Odelay
is the Beck album that 90's fans are supposed to love, but I'll take
Mellow Gold
any day. Obviously it has Loser, but it's also just got a great twisted folk sound that I still love today.
♫:
Beercan
Soundgarden - Superunknown
(March 8)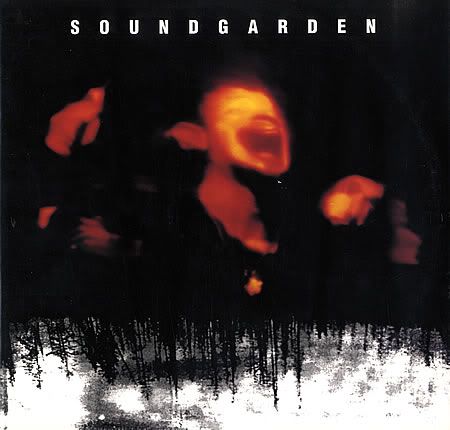 First heard in 1994
This and
Automatic For The People
were my first CD's, that I most likely received on my birthday.
Superunknown
was so good that it was pretty much in my regular play rotation for about as long as I listened to the format.
♫:
Black Hole Sun
Offspring - Smash
(April 8)
First heard in 1994Smash
was pretty much the same as
Dookie
- exactly what my Ramones grown ears needed to hear when I was 12.
♫:
Smash
Hole - Live Through This
(April 12)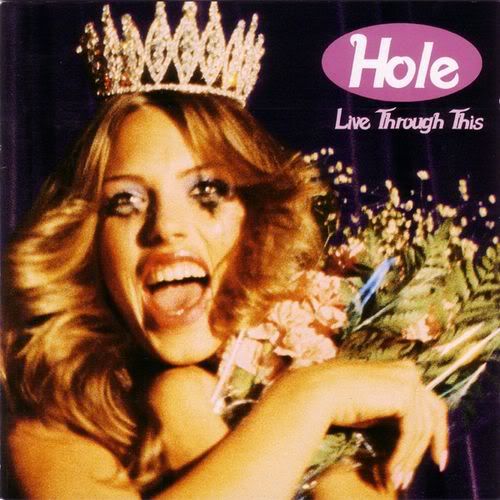 First heard in 1994
The power of
Live Through This
is pretty much amazing. As a young teen, my friends and I hated Courtney Love and were pretty much convinced that he was responsible for Cobain's death...and yet we still all loved Hole. Even in recent years, I relistened to it expecting it to just be nostalgia, but it's actually pretty damn good.
♫:
Violet
Weezer - Weezer (Blue)
(May 10)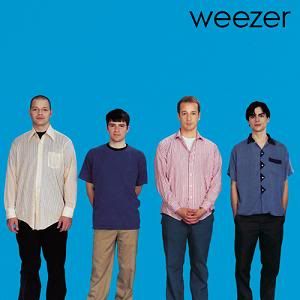 First heard in 1995
I fucking love this album, it's so great and replayable. One of my favorites of the decade, easily.
♫:
Only In Dreams
35/69