Ultimos' Top 69 Albums of the 1990's - 1994
(part 2)
Guided By Voices - Bee Thousand
(June 21)
First heard in 1997
The first time I heard GBV I pretty much thought it was horrible, and then I quickly grew to love it. Then I forgot about it for a good ten years or so, checked it out and pretty much went through the same process.
♫:
Tractor Rape Chain
Jeff Buckley - Grace
(August 23)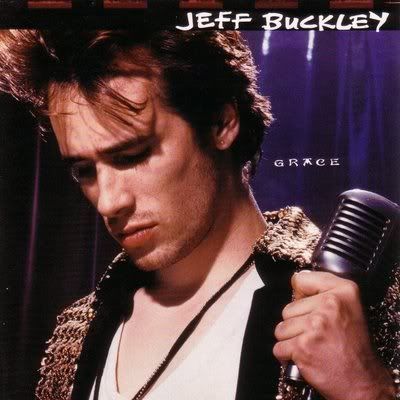 First heard in 2006
My step mom was pretty big into Buckley in the early 2000's, and she eventually convinced me to check him out. He only released one album before kicking the bucket and it's awesome.
♫:
Last Goodbye
Notorious B.I.G. - Ready To Die
(September 13)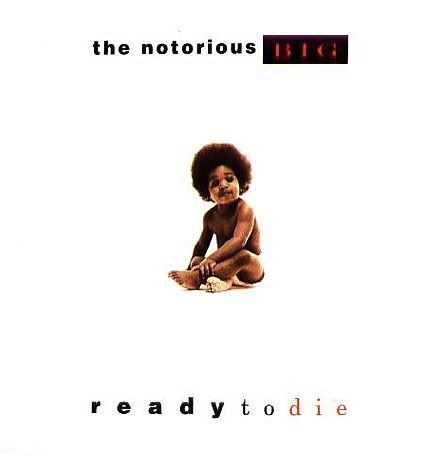 First heard in 2010
If you had told me in the mid-nineties that I would have loved this guy's music in 15 years, I would have laughed my ass off.
♫:
Juicy
Nirvana - Unplugged In New York
(November 1)
First heard in 1994Unplugged In New York
is Nirvana's best album.
♫:
Where Did You Sleep Last Night
Ramones - Acid Eaters
(December)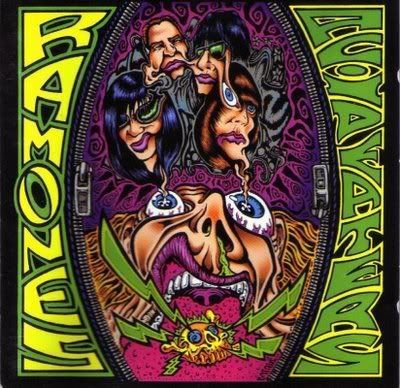 First heard in 1996
The Ramones never really took a break from making music until they retired, but they did take a break from writing original songs for this one. It's a collection of covers to 60's songs, and I've grown to appreciate it over the years as I've heard the original versions and recognized them from this. It also doesn't seem to be just a cover album, but a glimpse of the less-obvious influences to the original Punk band.
♫:
Journey To The Center Of The Mind
40/69