Ultimos' Top 69 Albums of the 1990's - 1995
(part 1)
Love Battery - Straight Freak Ticket
(February 28)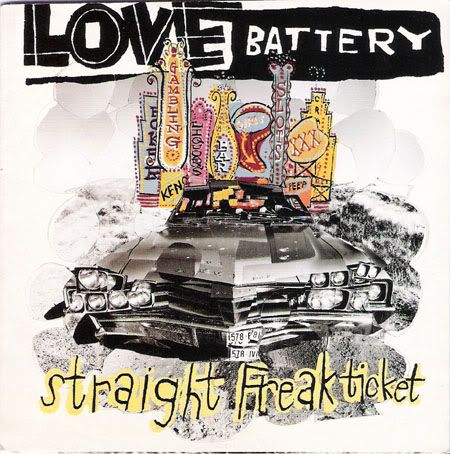 First heard in 1996
Love Battery's major label breakthrough. Or at least it should have been.
♫:
Harold's Pink Room
Mike Watt - Ball-Hog or Tugboat?
(February 28)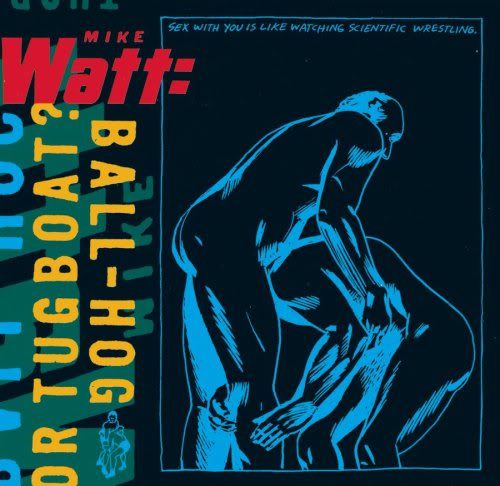 First heard in 2006
I was probably the only person in the world to get into Mike Watt before hearing the Minutemen. I actually remember wondering how this guy that I'd never heard of got all these awesome guests on his album. Not for long though, Watt quickly became my favorite bass player and solo artist.
♫:
Piss-Bottle Man
Radiohead - The Bends
(March 13)
First heard in 1995
Radiohead? Yeah I've heard they're good.
♫:
Street Spirit (Fade Out)
Thurston Moore - Psychic Hearts
(May)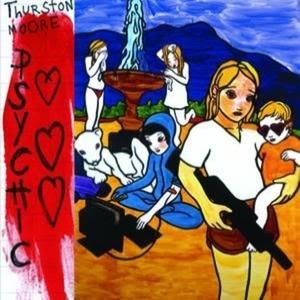 First heard in 1997
Thurston Moore is angry and hilarious.
♫:
Psychic Hearts
44/69